ARCHES: Alliance for Regional Collaboration to Heighten Educational Success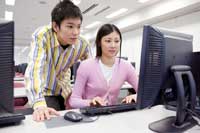 Educating all students to high levels is a collaborative venture. ARCHES fosters and supports ongoing regional collaboration aimed at improving student achievement and closing the achievement gap. By helping Pre K-12, higher education, businesses, unions, governments, and community organizations work together on projects and activities that enhance the quality of education, ARCHES helps to prepare California students for success in college, careers, and life.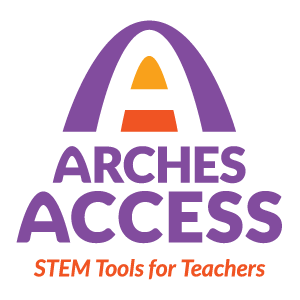 Empowering Teachers and Students to Achieve REAL Success.
Learn More…


ARCHES Investing in Innovation (i3) grant project: STEM Learning Opportunities Providing Equity.
Read More…


The need for collaboration and innovation to improve student achievement in California is clear:
There are more than six million students in California's Pre K-12 system. This student population is the most diverse in the nation in terms of race, ethnicity, and language.
More than half of these students are poor. Fewer than half of California's low income, African-American, Latino, and English learner subgroups are proficient in English Language Arts and Mathematics.
What's more…far too many California students graduate from high school not fully prepared for post-secondary education or careers without need for remediation.
Finally, of those students who graduate and enter college, too few complete a higher education credential.
Closing the Achievement Gap
The goal is closing the achievement gap and increasing college readiness, enrollment, and completion rates for students in communities with historically low college-going rates. Helping all students succeed requires multi-sector collaboration. It must involve business, educators in the K-12 system, higher education, parents, and community stakeholders.
Our strategy for closing the "opportunity and resources gap"  and the "achievement gap" for California's students:
ARCHES helps regional collaborative teams focus on implementing four strategic practices that have proven effective in closing the achievement gap and increasing college success rates:
Providing all students access to rigorous and relevant educational programs;
Using data to inform continuous improvement;
Creating processes to support successful student transitions;
Implementing policies that promote equitable distribution of resources and opportunities
for students and schools.