The ARCHES Intentional Collaborative Building (ICB) program is an embedded partnering model between ARCHES and a collaborative partner. Through the ICB process, ARCHES partners closely with a collaborative, delivering tailored, intensive technical assistance within their local context in order to advance the collaborative to the next level of their organizational development.
The goals of the ICB program are:
To ensure that support is delivered around collaborative's challenges; and,
To provide a leadership role in collaborative building that is effective and meets the unique needs of each collaborative
To build collaborative capacity to engage in self-assessments to identify their collaborative needs and opportunities for growth.
ICB Process Overview

ICB Partner Identification and Needs Assessment
ARCHES motto for designing and implementing an ICB process is the "Right Time, Right People, and Right Project".  As part of its services to collaboratives, ARCHES conducts regular assessments of its collaborative partners using the ARCHES Collaborative Diagnostic Tool (ACDT) in order to provide just-in-time support services year-round. In doing so, ARCHES and its collaborative members are able to identify priority areas of improvement and determine the need for more intensive support services.
Program Implementation
Once a collaborative partner is identified, ARCHES conducts an internal collaborative assessment to ensure that both parties have the willingness and capacity to implement the initiative. The assessment also informs ARCHES and the collaborative on the focus areas for the ICB process.
ARCHES services to ICB partners are based upon the collaborative's needs and include design, development, and deployment stages that are continuously informed by information and data.  ICB partnerships last for approximately two years and include four stages:
Relationship-building
Intensive service
Tapering service
Relationship-sustaining
Program Assessment
At the end of the initiative, ICB partners engage in a post-assessment and compare the results at the end of the ICB partnership to their needs assessment results.  ICB partners provide a report documenting their experience in the project, key activities, growth and recommendations to improve the content and delivery of services in future ICB programs.
Former ICB Partners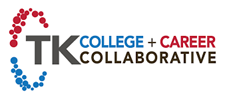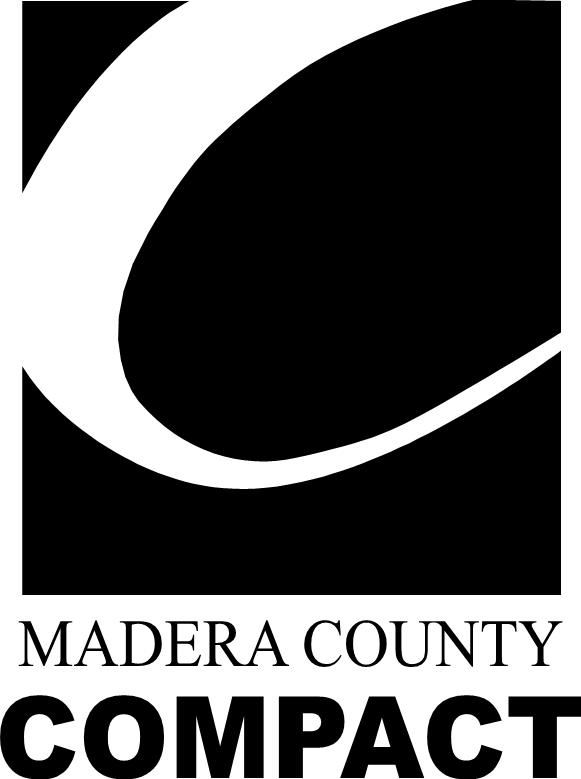 Learn More
To learn more about our ICB program or becoming a member of the ARCHES Alliance, please contact us.